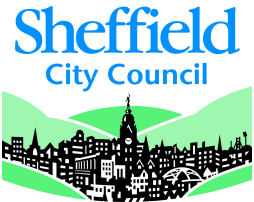 The city of Sheffield has something special which is very much appreciated by the local community, and its reputation is now growing worldwide. It is not just the great shops, bars, restaurants, art galleries, museums and theatres that make it a popular place to visit, but also that Sheffield can boast that it is the safest and greenest city in the UK; over a third of the city lies within the boundary of the second most visited National Park in the world. Sheffield has always been a centre of creativity, whether it be related to science, music, high tech industry, sports or the arts, and it also has a fine heritage of cutlery and steel making.
Sheffield has been the home of John Wilson skates, one of the most recognised names in the world of ice skating, for more than 300 years. The reputation of the John Wilson group was made in 1849 when Queen Victoria instructed the company to make a pair of skates for her and Prince Albert. Today John Wilson skates continue to be the premier blade choice for the World Elite Figure Skaters.
Sheffield was one of the first cities in the UK to introduce the super tram system. The tram provides clean, green access not only to the city centre but also to the shops and the many sporting venues, including the iceSheffield arena.
"Following multi-million pounds investment, the Sheffield of today is unrecognisable and we know you will like what you find."
For more information on Sheffield please visit http://www.sheffield.gov.uk/out–about